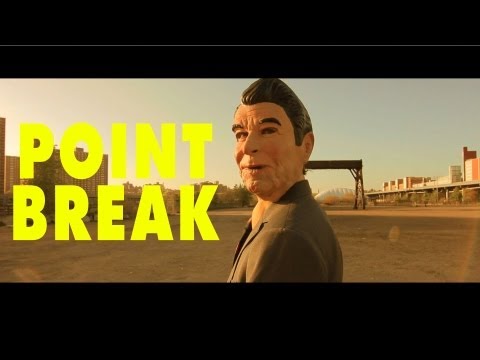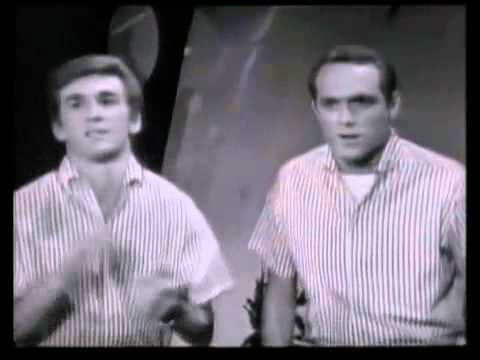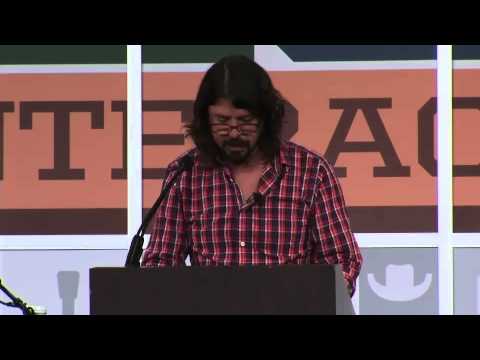 Watch
Rough day? Hang in there, guys. Penguins always do.
Interview about Sketch Royale show on New Media... →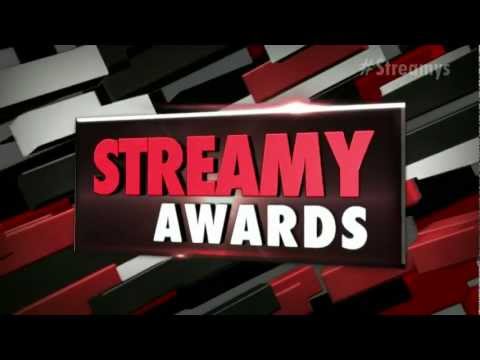 6 tags
Anonymous asked: how exactly do you know jon walker though?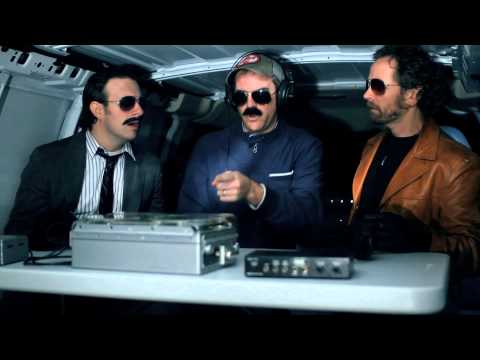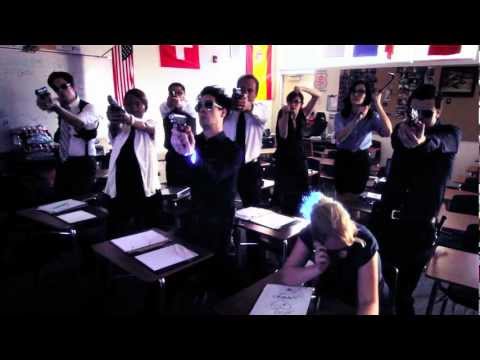 4 tags
Good Cops Episode 11 featuring Panic! debuts...
Go here tomorrow, January 15th at 9am PST on Machinima PRIME! www.youtube.com/MachinimaPrime This is the episode that features Brendon, Spencer, and Dallon as cops (and even Sarah and Linda if you keep your eyes peeled). I stumbled upon a few comments that sounded like sitting through our ridiculous comedy series was pure torture for you… sorry about that! We think it's funny but...
4 tags
Anonymous asked: Good cops looks funny!
Anonymous asked: how do u know panic?
Keep the questions and comments coming. I'll keep answering them best I can before the week is done! ASK
Anonymous asked: I recently hit imdb to see if you'd been cast on Supernatural. You weren't. Turns out Richard Speight Jr. just goes around with your face. Rude.
Anonymous asked: uh... who are you? O.o
Machinima Facebook post about GOOD COPS →
9 tags
11 tags
3 tags